The Unit Fitness in Huddersfield
Opened in April 2015, The Unit Fitness is a new and modern gym based in Huddersfield, West Yorkshire that provides an innovative and enthusiastic approach to health to its members.
The Unit Fitness is the brainchild of owner and manager Ben Bamforth, a professionally trained and qualified personal trainer who has a proven track record in helping people get fit and feel good about themselves.
Ben's approach to health, nutrition and fitness is very much results driven but based on an open, friendly and personal service to each member of The Unit Fitness. This makes the atmosphere at the gym focused but relaxed and informal.
All of the personal trainers at The Unit Fitness live and breathe all things health and fitness…….from eating the right things to what type of exercise suits your goals and lifestyle ……this is different to other gyms in the Huddersfield area that purely focus on lifting regular weights and cardio work!
The gym is fitted with the latest functional fitness equipment that the industry has to offer and provides a broad range of fitness classes to suit the needs of all members and visitors. In addition The Unit Fitness are continuously looking at the latest developments in gym technology and fitness techniques in order to constantly improve the facilities and classes available to members.
Whether you want to get fit, lose weight or build muscle, Ben and the team at The Unit Fitness in Huddersfield are passionate about fitness and health and are always on hand to offer expert and helpful advice on how to lead a healthy lifestyle.
Contact us now on 01484 665810 to discuss how we can help you or CLICK HERE TO JOIN!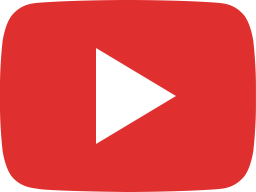 Holmfirth Gym Motivation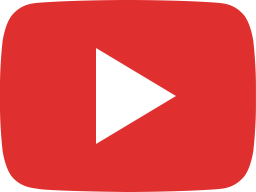 The Unit Fitness - Honley!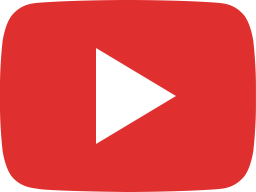 GYM Motivation video THE MEMBERS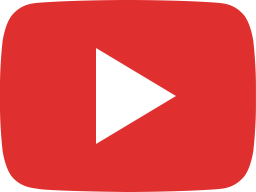 The Unit Fitness Family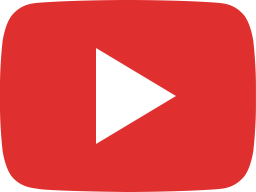 Top 20 Transformations In 2016 At The Unit Fitness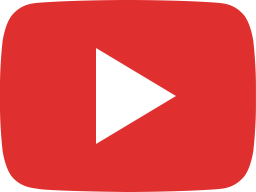 The Unit Fitness Gym